Commercial Roofing Services
Excellent Roofing provides commercial roofing services that include thorough diagnostic inspections, leak detection and repair, new roof and replacement installations, and much more. 
commercial roofers in memphis
Top-Rated Commercial Roofing Services
Excellent Roofing provides the highest quality and most dependable commercial roofing services in the greater Memphis area.
We also assist with insurance claims for new roof installations.
Don't assume your roof must be replaced without calling us first. There are many reasons why the roof on your commercial building may need a repair. From roof leaks, pest damage, old or damaged roofing materials, or even storm damage, we will help you diagnose the problem and promise to make the repairs the right way the first time.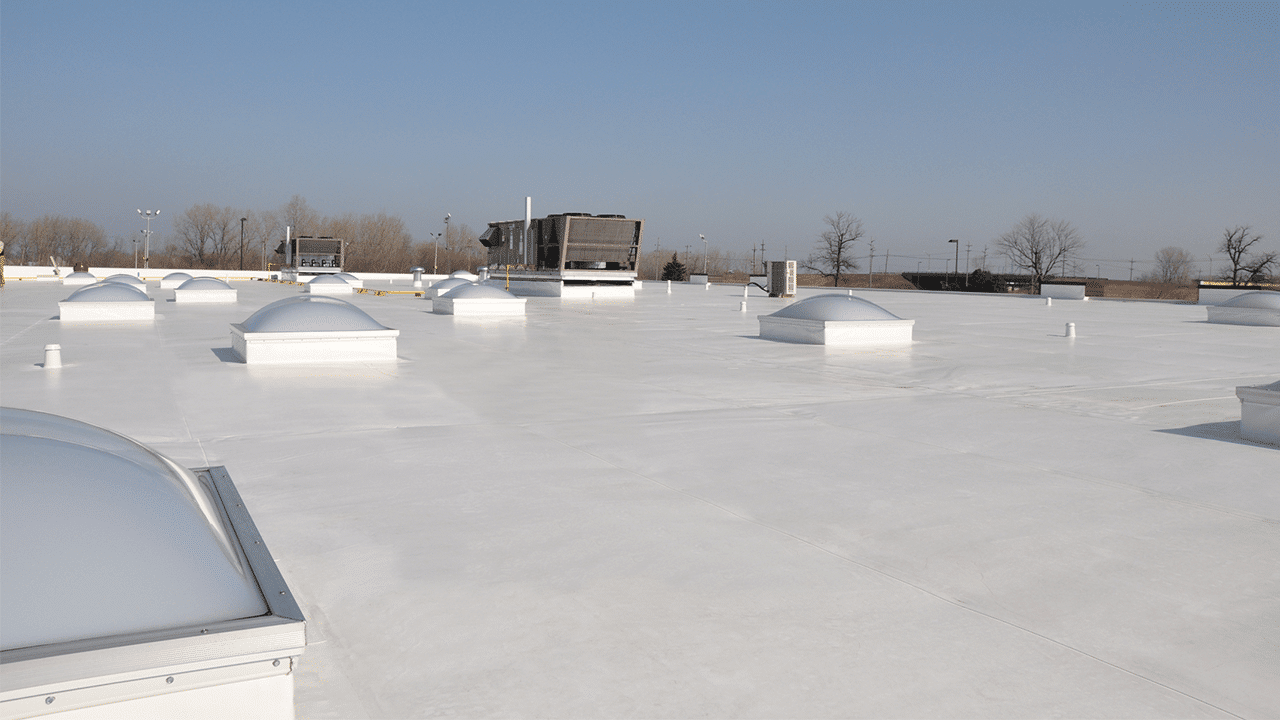 Commercial Roof Replacement
If your roof has extensive damage, having it replaced might be your best option. At Excellent Roofing, we provide reliable commercial roof replacement services that include helping you determine which roofing material suits your building best. We're also available to replace your roof for efficiency or aesthetic purposes.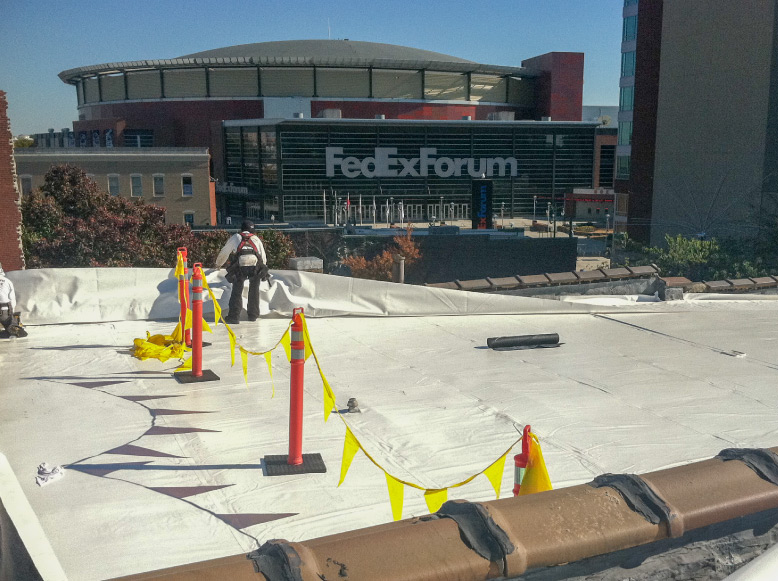 Commercial Roof Leak Detection and Repair
Leaks that go undetected can become a major issue that could cost your business time and money. We can check for leaks in your roof and perform any necessary roof repairs to prevent water or structural damage.
When you have a roof that is showing signs of wear and tear, or a roof that has been damaged, we can provide you with prompt repairs. Our roofing experts have the experience and skills needed to do a wide range of commercial roof repairs.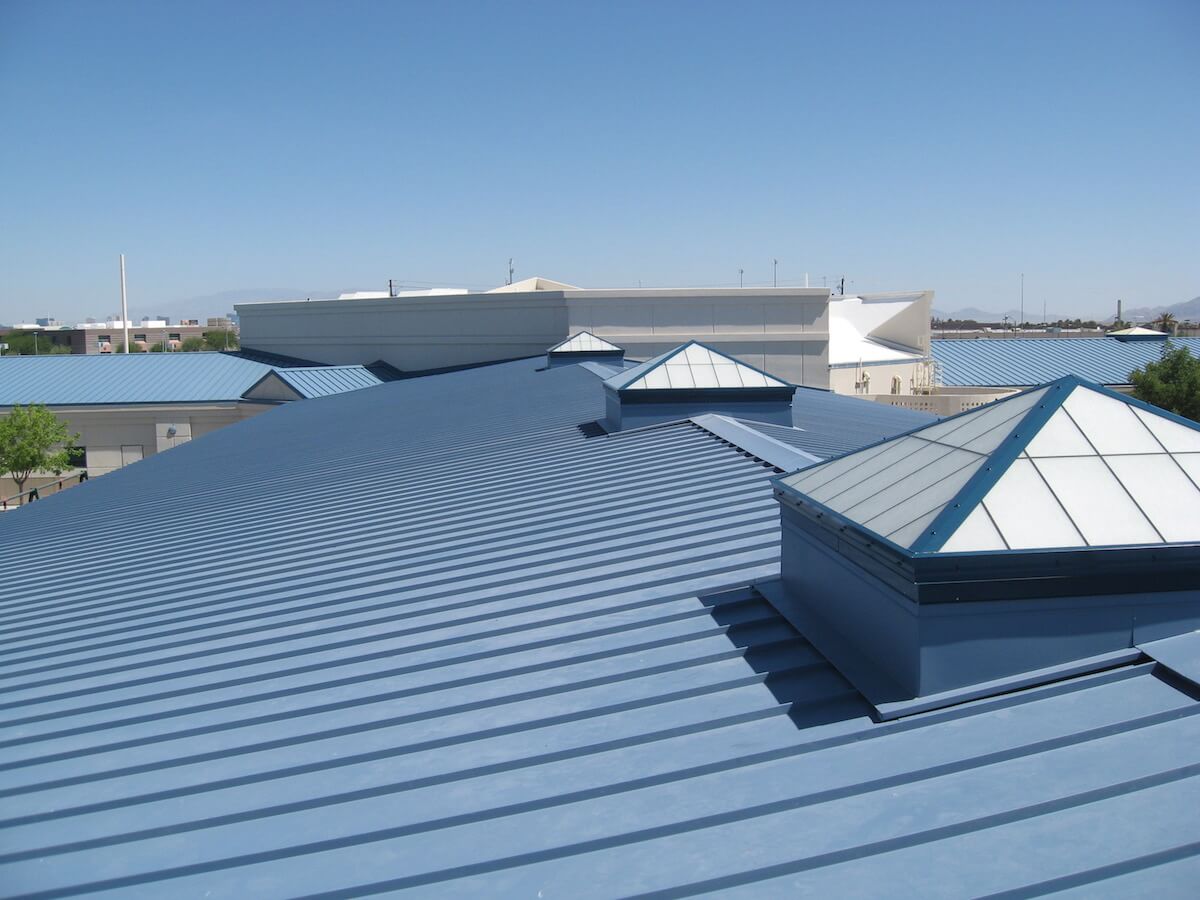 Understanding the Different Types of Roofing Materials
Commercial Roofing Systems
We are the most credentialed roofing contractor in the greater Memphis area and we ensure the highest standards of materials, installation, and craftsmanship.