Choose the right Memphis roofing company to protect and enhance the beauty of your home or commercial property, increase its value, and provide the peace of mind you deserve.
Benefits, Peace of Mind, and Protection
Why It's Important to Work With A Certified Roofing Company?
Choosing a roofing contractor without the right credentials is risky, stressful, and can cost you thousands of dollars.
You can't afford to ignore the benefits and protection you'll receive when you work with a roofing company that has the right certifications from legitimate manufacturers.
The Benefits You'll Receive:
Certified roofing contractor in Memphis
GAF Master Elite Roofing Contractor
Excellent Roofing is one of the only roofing contractors in the Mid-South area that has achieved the exclusive status of Master Elite Weather Stopper Roofing Contractor for GAF-ELK – North America's largest roofing manufacturer.
Based on our uncompromising commitment to the highest standards in sales, service, and installation, we have pledged to ensure our customers that we are their "best and safest" choice in roofing.
Only 3% of the roofing contractors in the U.S. are GAF Master Elite Contractors.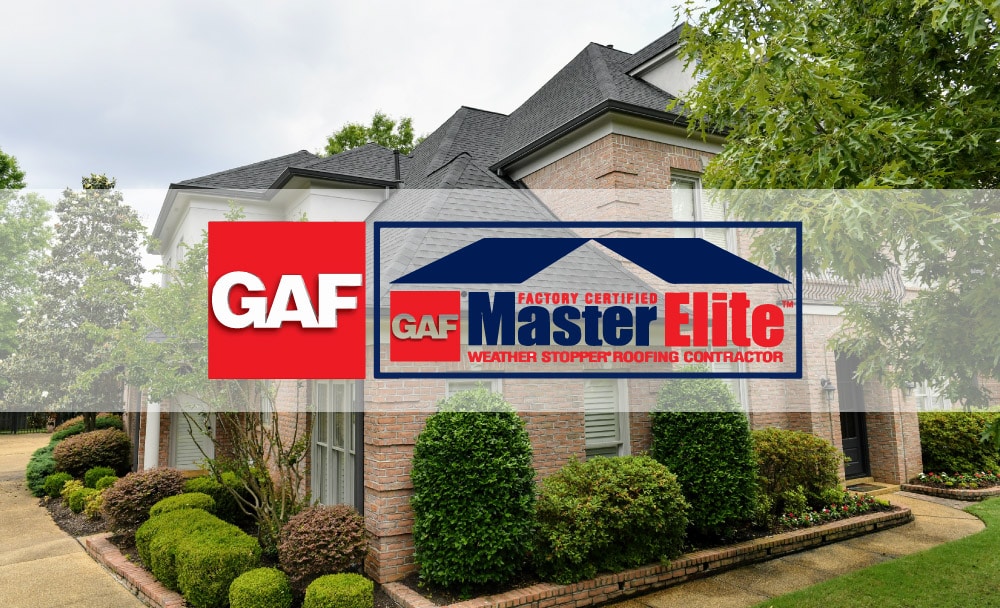 Owens Corning Preferred Contractor
Excellent Roofing is one of only a handful of roofing contractors in the Memphis area that has achieved the Owens Corning Preferred Contractor credential.
We also possess the Owens Corning "Top of the House" Certification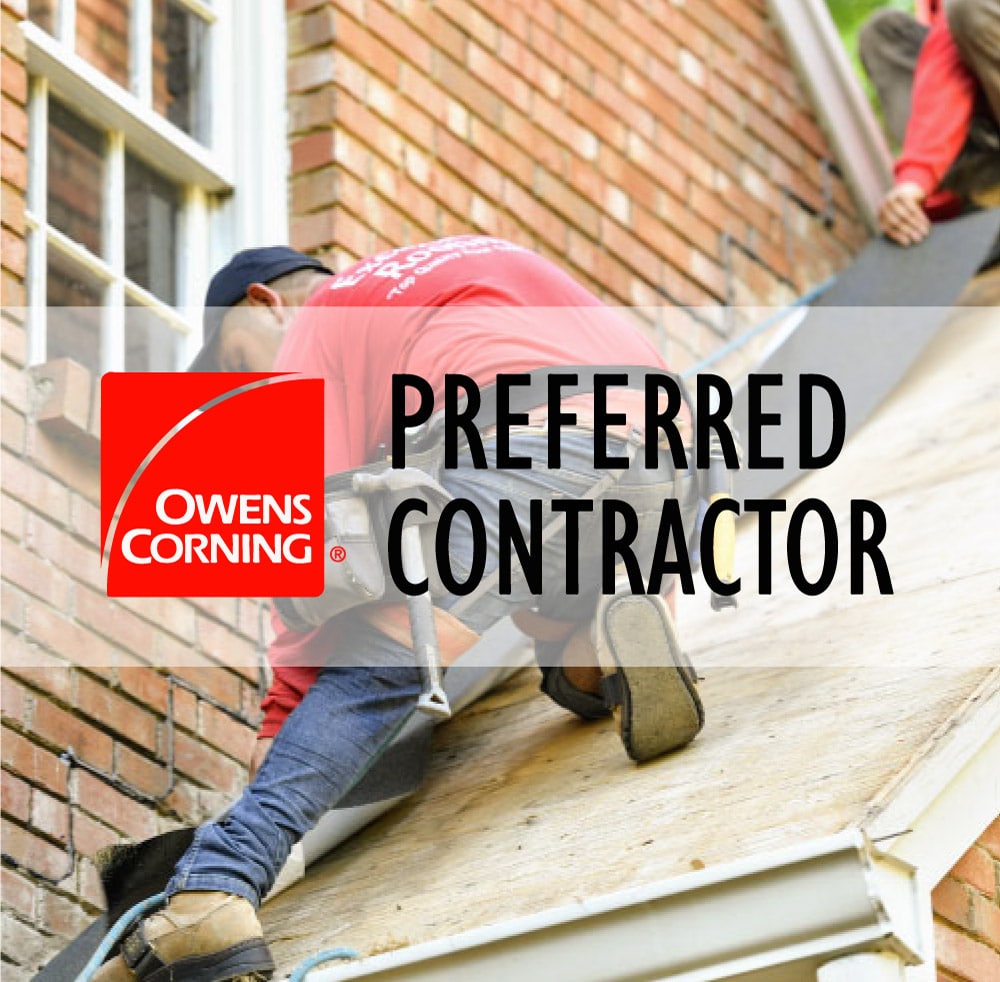 CertainTeed Select Shingle Master
Excellent Roofing is CertainTeed's highest rated Select Shingle Master in Memphis. And, we are one of only six roofing contractors in the Mid-South that has achieved the elite top level CertainTeed roofing credential and represents the highest standards of excellence, quality, and knowledge in the shingle roofing industry.
A Select Shingle Master Roofer has shown extensive knowledge of shingle installation and quality through rigorous testing and has provided CertainTeed with proof of workers' compensation and liability insurance.
Only a Select Shingle Roofer can offer you the highest level of Five Star SureStart PLUS™ extended warranty coverage when an Integrity Roof System is installed on your home.