Hello, my name is John Bennett. I realize choosing a roofing contractor is a big decision. For this reason, there are 6 critical questions we think you should ask every roofing company - including us - before you make a decision about who you'd like to work with. Get the questions by clicking the button below. And, thank you for considering our team at Excellent Roofing.
John Bennett, Owner
Excellent Roofing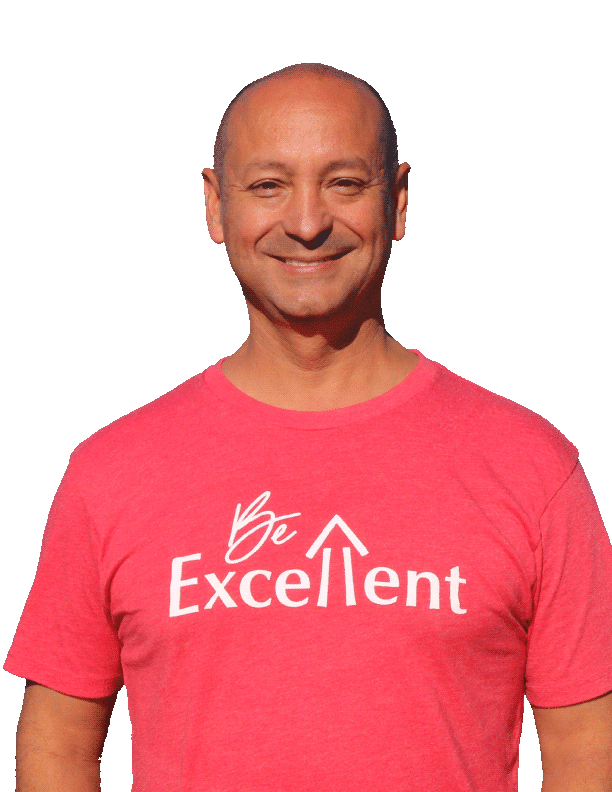 Roofing, Gutter, Skylights, and Sun Tunnels
Residential Roofing
The Best Memphis Roofer
Commercial Roofing
Highest Rated Roofing Company in the Memphis Area
Our commercial roofing services in Memphis include everything from repair to replacement. 
Gutter Systems
Gutter Installation, Repair, and Cleaning in Memphis
Excellent Roofing provides top quality gutter systems and installation in Memphis and the greater Midsouth Area. 
Carpentry Services
We offer a variety of specialized carpentry services for your home or Business
Excellent Roofing has a team of professional carpenters that provide on the highest quality carpentry services in Memphis and the greater Midsouth Area. 
Skylights and Sun Tunnels
The Most Experienced Velux Certified Skylight Contractor In Memphis
Save On Energy Costs And Make Your Home More Beautiful By Installing A Skylight or Sun Tunnel Today.
Feel free to browse the images from some of our more recent projects around the Memphis area.
What Our Customers Are Saying
Browse Through Our Helpful Resources