Sun Tunnels From Excellent Roofing and Velux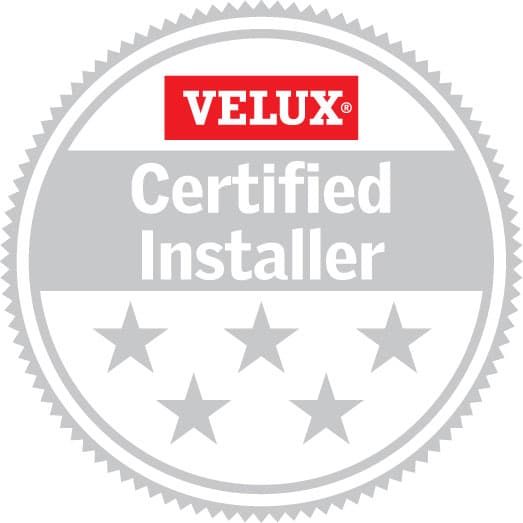 Excellent Roofing is a Velux Skylight Specialist for installing Sun Tunnels, which are a cost-effective way to bring natural light to virtually any room of your home or office. We use Velux's breakthrough technology to capture light through a dome on the roof and channel it down through an internal reflective system. Our system also fits perfectly between rafters easily which means there's ZERO structural modification needed.
See How Sun Tunnels Can Help Your Home or Office:
Simply click on an image to enlarge.
Energy Efficiency
With the Velux Sun Tunnels operating during daylight hours, electric lights are off which means no energy consumption. Velux Sun Tunnels also have insignificant heat gain, so air conditioning or heating are not affected. Alternatively, more heat would be lost through a small closed window. The cost of the Velux Sun Tunnel is more affordable than most traditional skylights since labor becomes a very large portion of the cost to frame out the skylight, drywall it, tape it, and paint it. Velux Sun Tunnels are a great way to reduce home energy use. Better yet, it qualifies for a credit of 30% up to $850 on your Federal Tax Returns.
The tax credit applies to the cost of materials only (not installation costs).
At the present time, this credit is available for 2018.
The homeowner must save receipts and provide a Manufacturer's Certification Statement.
IRS Tax Form 5695 is the form the homeowner will use to apply for the tax credit.