Our Licenses and Insurance
We are a fully licensed, state certified, and fully insured in Tennessee, Mississippi, and Arkansas. Protecting you, our company, our employees and your property is our number one priority.
We Are Licensed And Insured For Your Protection
In order to provide the highest quality service and the protection you deserve, Excellent Roofing has taken the following steps:
Tennessee Contractors License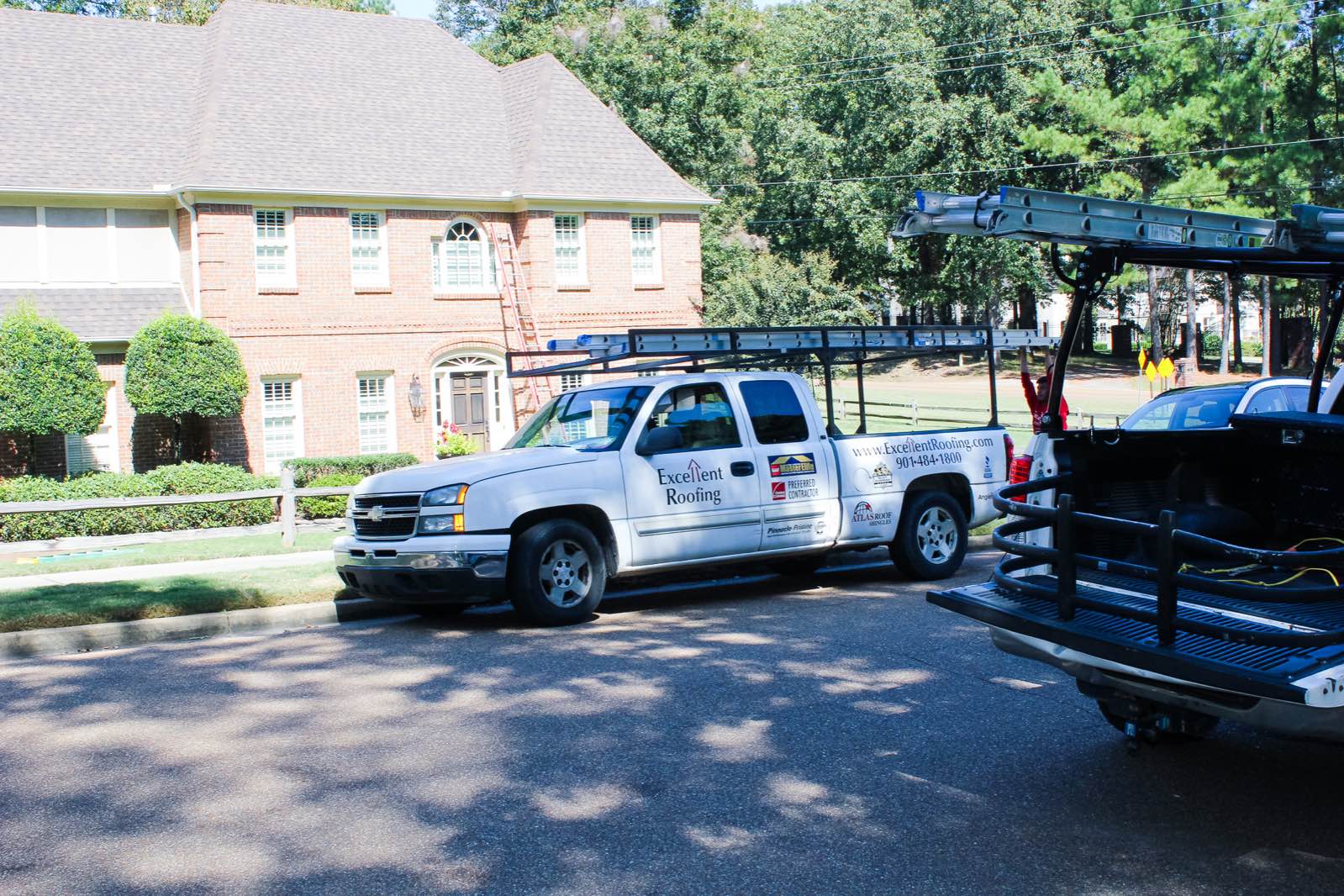 Mississippi Contractors License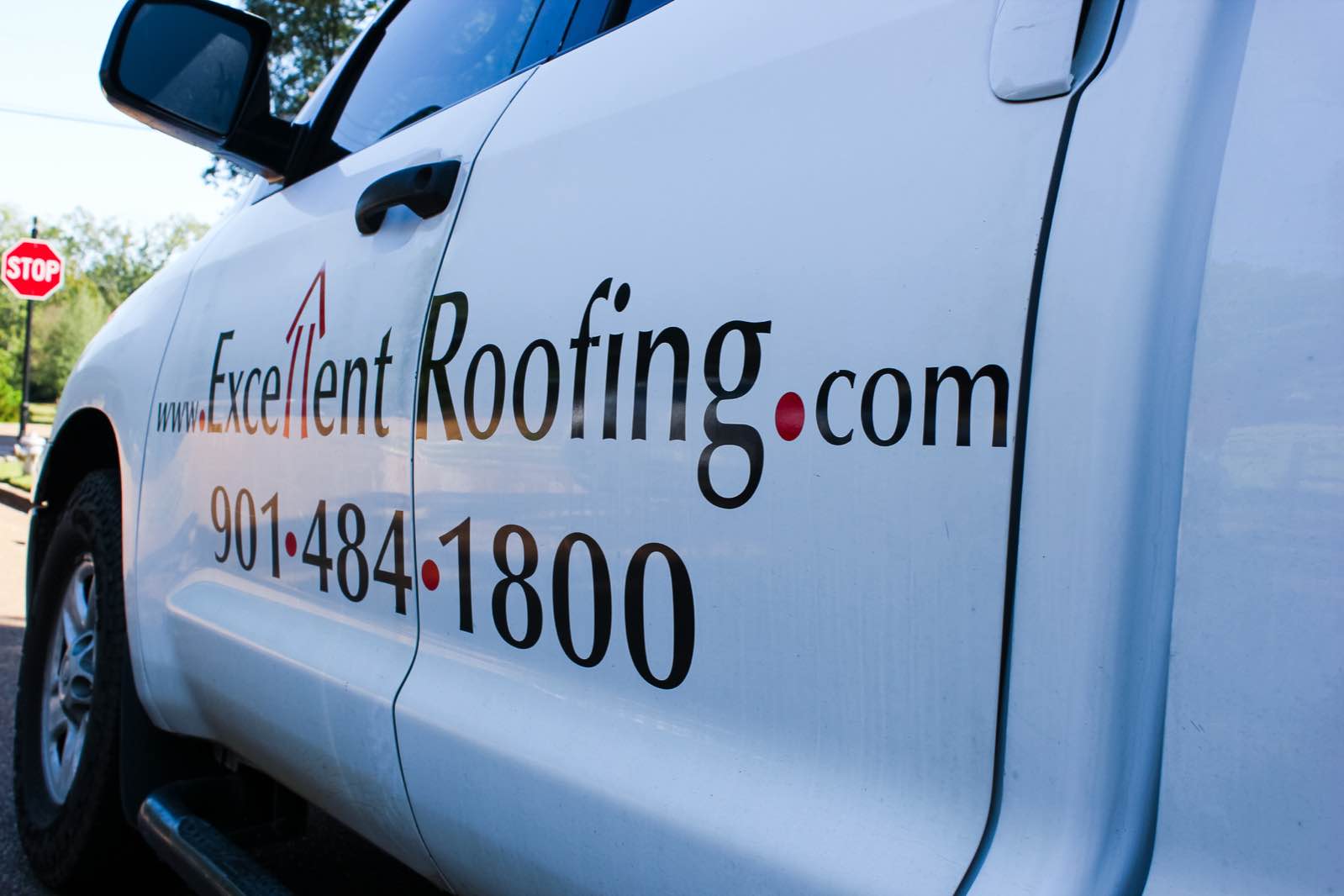 Arkansas Contractors License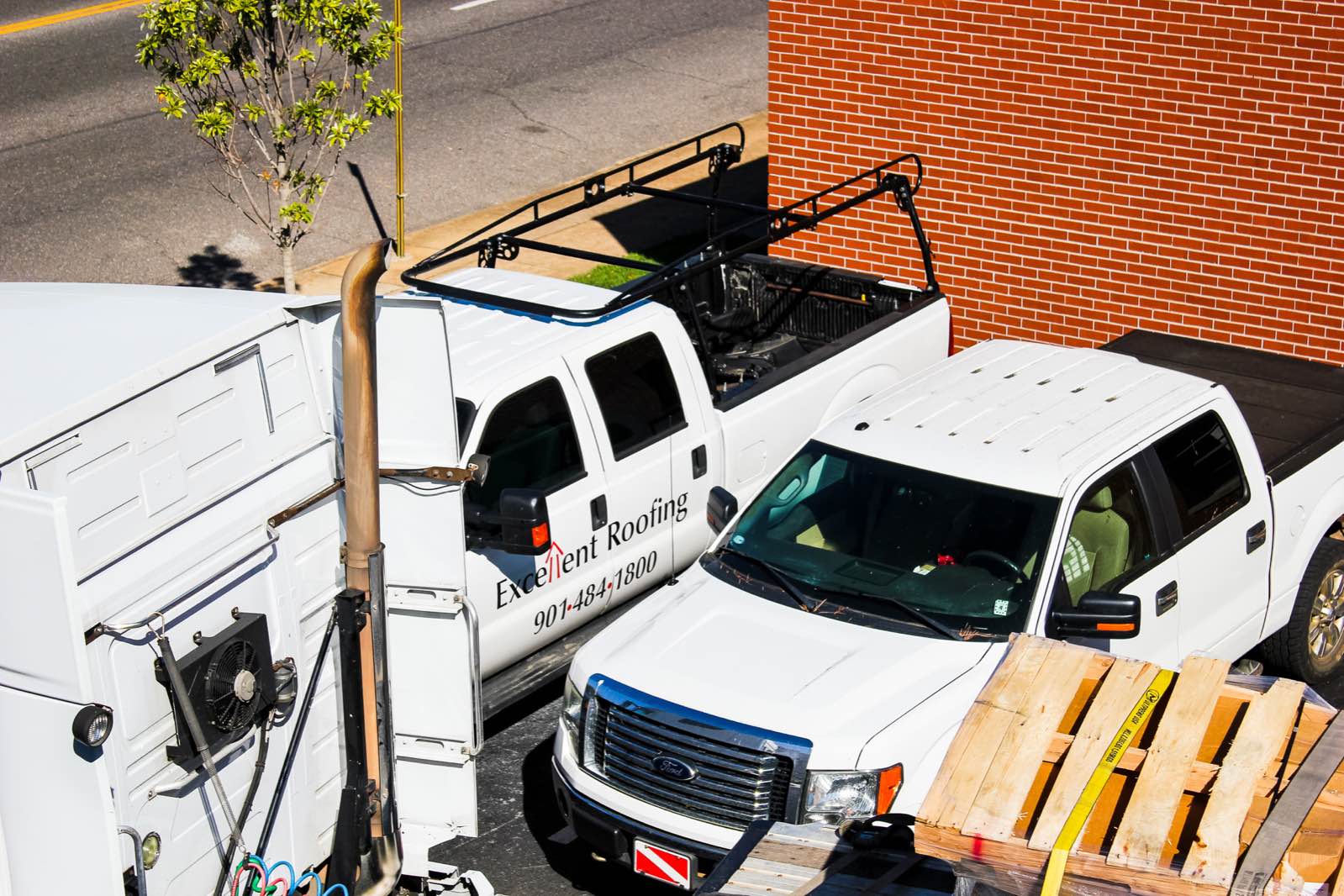 General Liability And Workers Compensation
We carry both Worker's Compensation coverage and $2 million in liability coverage to protect you and your home or your commercial property. For your own protection, don't take the risk of hiring a roofer that's not willing to provide you with a copy of their license and their insurance. And don't be afraid to ask.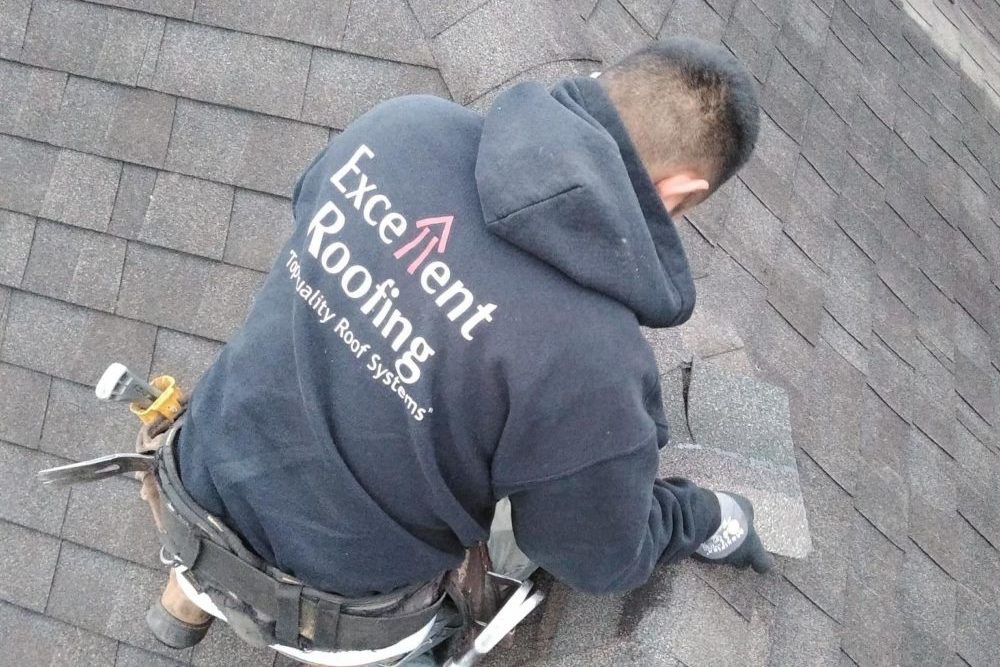 We are a legitimate and fully licensed business in Shelby County, Tennessee.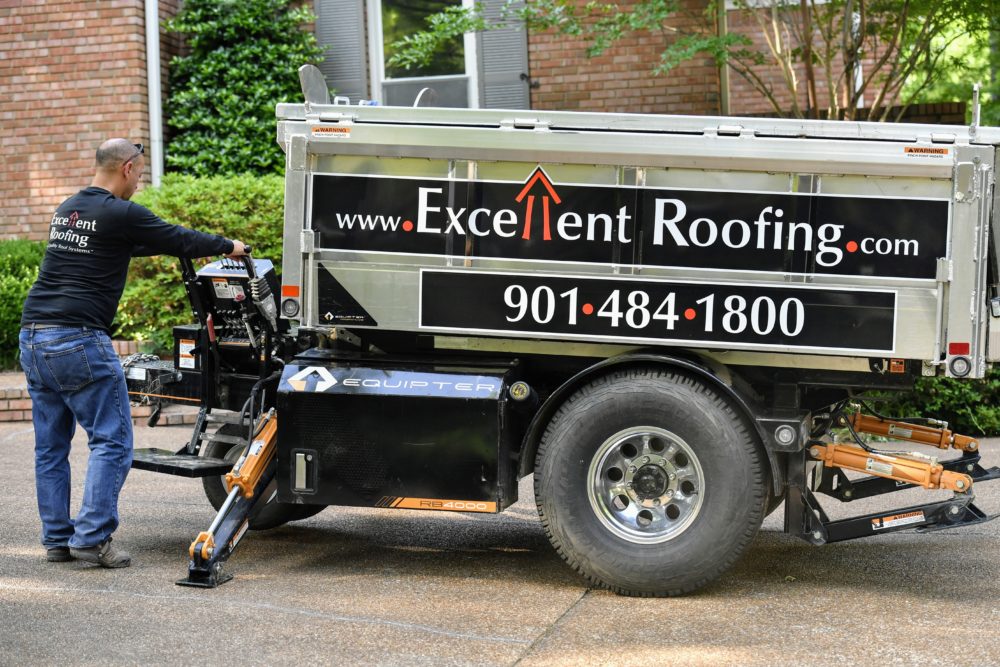 At Excellent Roofing, every one of our representatives and professional installers are thoroughly background checked to ensure peace of mind for our customers. We're homeowners and commercial property owners too, so we understand and appreciate how important it is to feel comfortable with anyone working on or inside your property. 
eVerify, Background Checks, and Drug Testing
eVerify
Excellent Roofing is registered with the Department of Homeland Security and participates in E-Verify to determine employment eligibility, so as to employ only individuals who may legally work in the United States.
Background Checks
All applicants for employment are required to pass a local and national criminal background check, sex offender registry search, and social security number verification.
Drug Testings
Excellent Roofing is enrolled in the Tennessee Drug Free Workplace program under the Tennessee Department of Labor and Workforce Development.  All employment applicants will be subject to pre-employment drug testing and random drug testing throughout their employement.