Hiring A Licensed and Verified Roofing Company
Choosing a roofing company in Memphis is a big decision and one you shouldn't take lightly. The truth is, choosing the wrong roofing company can be devastating – emotionally, financially, and even legally. But, when you hire the right one, you'll reap the benefits for years to come.
Choosing The Right Contractor
Why you should choose a licensed roofing company or roofing contractor?
Benefits of Using a Licensed Roofing Company:
How to find, verify, and choose the right roofing company or roofing contractor.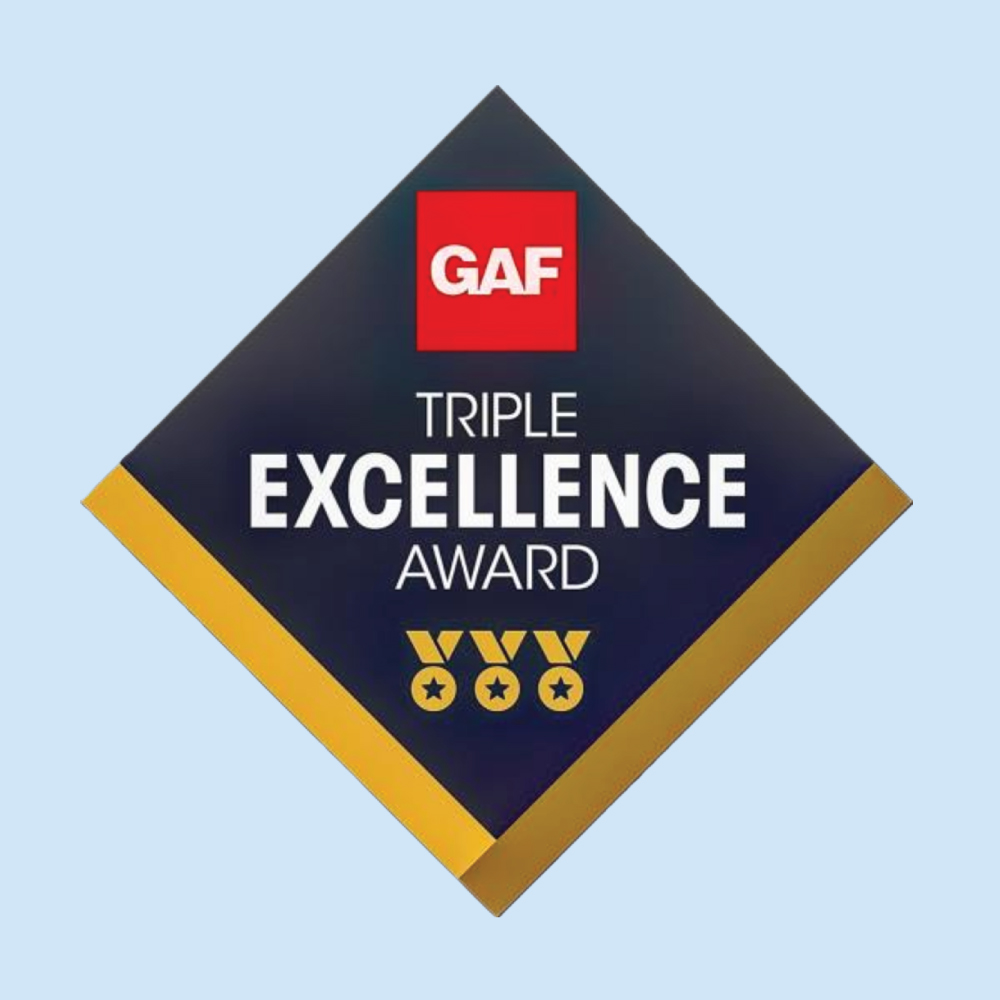 Find the Right Contractors
Make a list of 3 to 5 roofing companies you'd like to request estimates from.
When you use online resources and more, you're able to figure out which contractors in your area have a solid reputation.
Use Online Resources and Reviews
One of the first places you should look is at Google Reviews. These days, Google Reviews are very reliable and very harder to falsify. But, how do you know if what you're reading is legitimate?
In order to filter the reviews, you should pay very close attention to: 1) Their total overall rating (out of 5 stars), 2) the total number of reviews they've received, and 3) do they consistently respond to their customer reviews.
Ultimately, you're looking for a consistent balance across their overall rating and number of reviews received COMPARED to the other local roofing contractors in the area.
Let's say you find a local roofing contractor that's received 25 total Googles reviews and has an perfect 5-star Google review rating. That's a great start and chances are they work hard and do a good job. However, the low number of reviews they've received so far also suggests they're a new and/or still inexperienced roofing company.
Let's compare that to another contractor you found that's received 100+ reviews and has a 4.3 overall Google review rating. This number of reviews suggests more roofing experience. The 4.3 rating over a larger size of customers suggests more consistency and a strong reputation.
Ask Your Friends and Neighbors
The next way to find a great roofing contractor is by asking your friends and neighbors. If you ask your friends for a recommendation, be sure their experience with the roofing company was first hand and ask them whether they had a good or bad experience. This should hold weight because you're asking people you trust and know personally.
Finally, before requesting an estimate from a contractor recommended by a friend or neighbor, you should take a few minutes to check out their reviews and verify they have a valid contractors license. 
As of November 25, 2021, our team at Excellent Roofing has received:
Google Reviews

4.8 Rating

277 Total Reviews
Angies List Reviews

4.9 Rating

419 Total Reviews
Facebook Reviews

4.9 Rating

65 Total Reviews

Verify Each Roofing Contractor
Lookup and Verify Their A Contractors License Online.
Now that you've got a list of 3 to 5 contractors, it's time to lookup and verify their local and/or state contractors license.
Lookup and Verify Online:
It's actually really easy and only takes about 30 seconds to lookup and verify that a roofing company has a valid contractors license. We've provided the verification websites for Tennessee, Mississippi, and Arkansas below. Just click the state link where your home or commercial property is located and type in the name of the company or contractor you'd like to verify.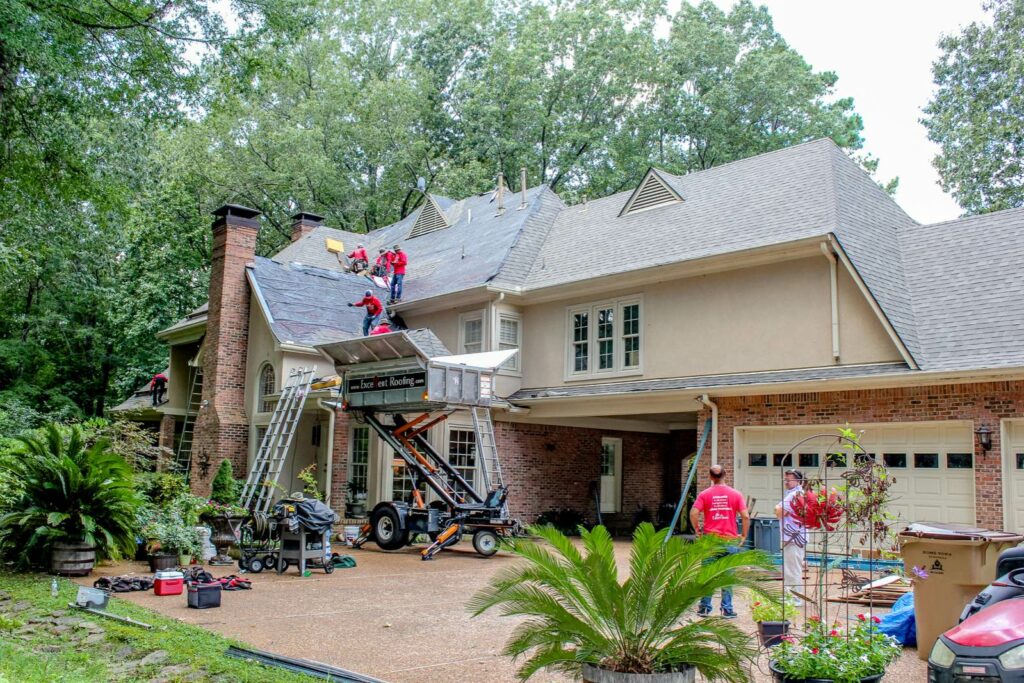 Get Written Estimates From 2 to 3 Contractors
To help you narrow down your options, call the top 3 contractors on your list and request to schedule an on-site inspection so you can get a documented estimate. We'd love the opportunity to be one of those 3 contractors you're requesting perform an inspection and provide an estimate.
Once you've received the estimates, compare them side by side – apples to apples – and look for items that you have questions about, don't understand, or that may be listed on one estimate but the not the others.
Don't automatically choose the lowest estimate. Often, the estimate that lands somewhere between the lowest and the highest, is the estimate providing the most consistent value across all of the areas affecting the cost.
3 Estimate Items You Can't Afford To Overlook
Before Your Sign A Contract
6 Questions You Need To Ask Before Signing A Roofing Contractors Agreement
Do You Have A Copy Of Your State Contractors License?
This is the first question you should ask.  Reputable and experienced roofing companies expect your to ask if they can provide you with a copy of their license. They welcome the opportunity to show you their credentials. Many of them will either provide you with their license number, will have a copy with them you can see, or give you a link on their website where it's available for you to view.
If they don't have a way to provide a  copy for you and/or seem resistant or offended that you asked for a copy, you should always a assume they do not have a valid license.
If something were to go wrong or the roofer gets flaky and doesn't finish the job, the liability and risk you'll assume by working with an unlicensed roofer can cost you thousands of dollars. And, in some cases, even more if you have to take legal action.
Maybe you're a risk-taker. Maybe you "know a guy." Maybe you want to help your best-friends-cousins-brother-in-law start his new roofing business. Well, you should know that an unlicensed roofer won't be able to offer you:  1) proper warranty options, 2) roofing materials from a reputable manufacturer, 3) general liability insurance, 4) and workers compensation, just to name a few.
How Many Projects Like Mine Have You Completed In The Last Year?
Ask for a list so you can see how familiar the contractor is with your type of project. In addition, ask for references that you can call.
How Long Have You Been In Business?
Look for an established company whose record and reputation you can check out. You can start by searching for them on Google, reading reviews, call the Better Business Bureau, and even verify who they are on your states website.
How Many Reviews Do You Have On Google My Business? What Is Your Overall Review Rating?
The most reputable roofing contractors expect you to ask about this. In fact, they want you to ask. Why? Because they've worked hard to build their reputation around positive reviews. And, this gives them a great opportunity to show off that hard work.
At this point, you've probably already read their reviews. But, do they know how many reviews they have? Do they know their review rating?
If they don't, chances are they don't value what their customers are saying about them.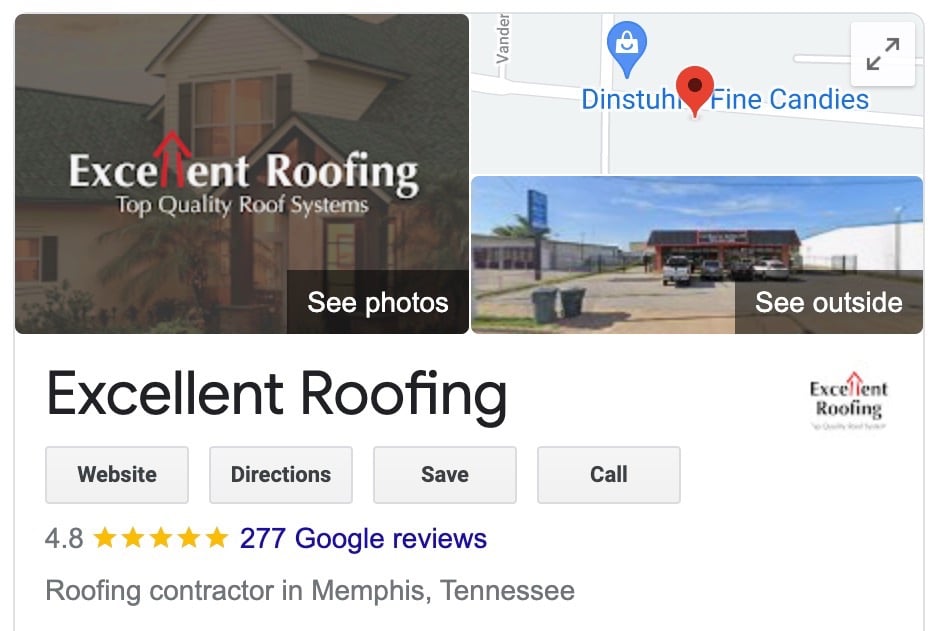 Will My Project Require A Permit?
Every county in the greater Memphis area has specific requirements around a variety of building projects. Each county is different.  However, your contractor should be familiar with these requirements. And, a competent contractor will get all the necessary permits before starting work on your project.
What Types Of Insurance Do You Carry?
Any contractor you're considering should carry: 1) personal liability, 2) worker's compensation, and 3) property damage coverage.
Also, their insurance they have should always include and provide coverage for their crews, employees, and subcontractors.
Ask for copies of insurance certificates, and make sure they're current, or you'll be the responsible party held liable for any injuries and damages that occur during the project.