Risk Free Onsite Repair Estimates
This fee is credited to your account if you choose to use us to do the estimated repairs.
Roof Inspections And Repair Estimates
Interior Inspection
We reference and document where the water stains and leaks are visible inside home and attic.
Exterior Inspection
We walk the roof and check for damage to the shingles, gutters, flashing, wood, windows and masonry, and photograph these areas.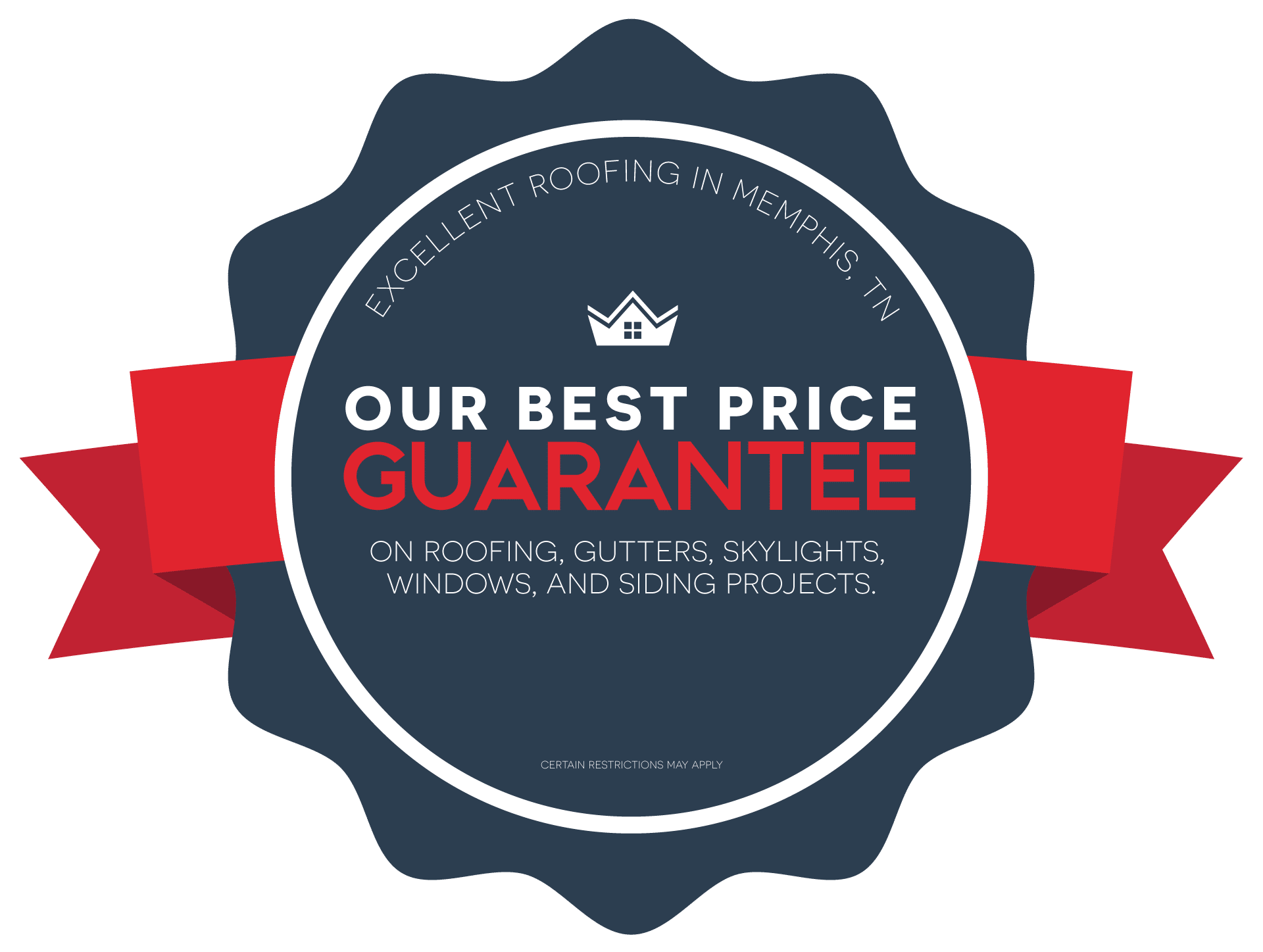 Repair Plan
We create a course of action that includes temporary fixes as well as long term solutions.
Detailed Estimate
We provide a written estimate and photographs for the scope of work to be completed.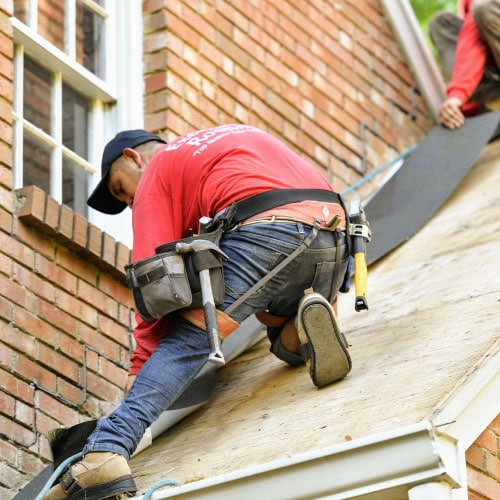 Common Problem Areas of Roofs
Our roof repair services begin with a thorough inspection of your roof for signs of failure.
The problems we commonly find are:
Our Expert Team of Roof Repair Professionals Will Work Hard to Find the Problem and Fix it.
Have you noticed that your roof is leaking? Or are you concerned with how old your roof is and unsure if it can withstand the next storm season?
If you answered, "yes," to any of these questions, please call Excellent Roofing right away. As the Midsouth's premier roofing professionals, our highly skilled team has the expertise necessary to thoroughly inspect the roof on your home or business for signs of weakness and damage.
The earlier we spot a problem, the sooner we can complete your roof repair and prevent more detrimental damage from occurring.
Curious What A Repair Might Cost?
Excellent Roofing's minimum repair charge is $250 materials for basic repairs such as:
3 Basic Repairs You May Need Are:
Shingle Replacement
Replacing a limited amount of missing, damaged, or broken shingles.
Repair Nail Pops
Repairing a few nail pops, low nails, decking nails, and raised nails.
Repair Roof Flashing
Water leaks caused by old or damaged plumbing, HVAC, water heater, chimney, and counter flashings.
Other basic repairs could include:
Roofing Types
The style of your roof can totally transform the look of your home or business. Not only should your roof be durable and energy efficient, but your roof should also look great and make a statement. Our roofing experts will take the time to help you choose the type, style and color of roofing right for you. And once you choose your roof, our crews will professionally install the roof, provide the best quality work, and ensure long-term performance for years to come.
Choose a roofing type below to learn more: