Roof Replacement in Memphis
Roofing problems? Excellent Roofing is the premier roofing contractor and roof replacement specialist in the Midsouth. We also specialize in insurance claim roof replacement.
Roof replacement may be necessary if your roof is severely damaged, frequently in need of repairs, or outside of its warranty. At Excellent Roofing, our goal is to make sure your roof protects your home and your family. Sometimes this means a roof repair is not sufficient.
Roofing Brands We Install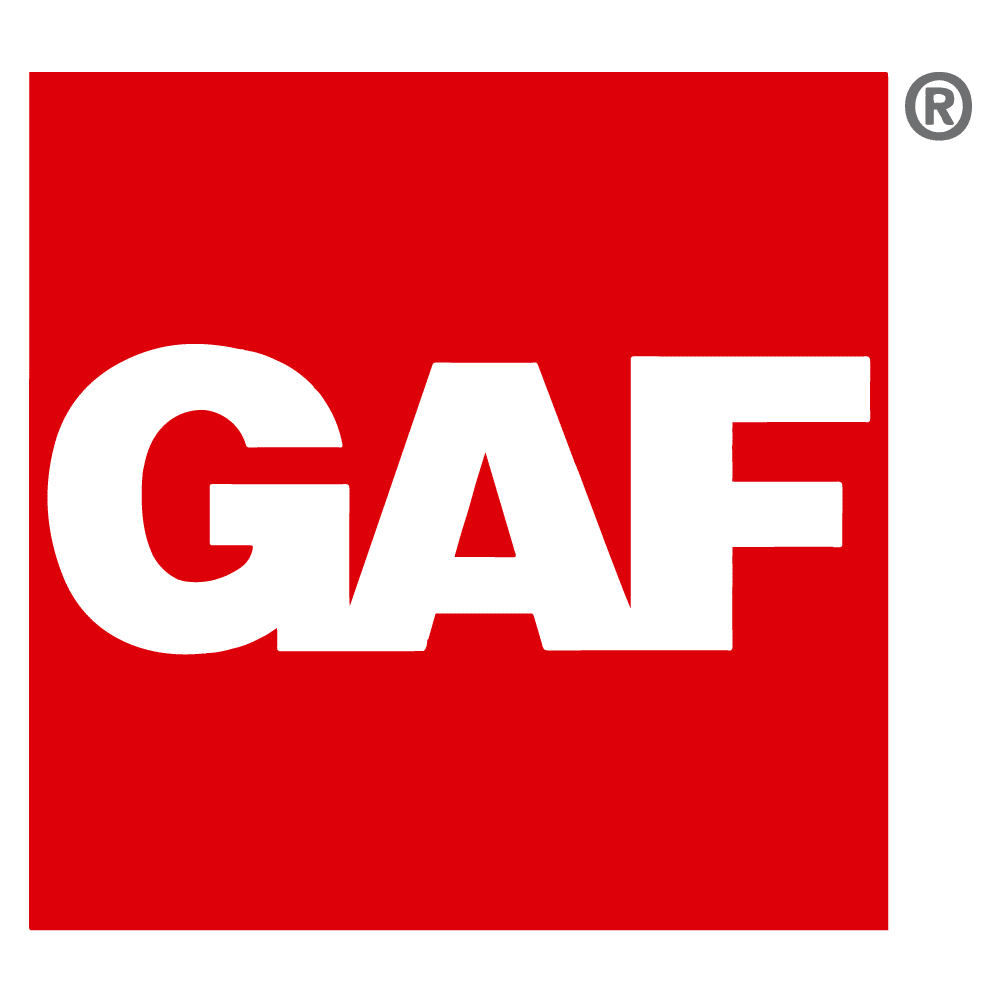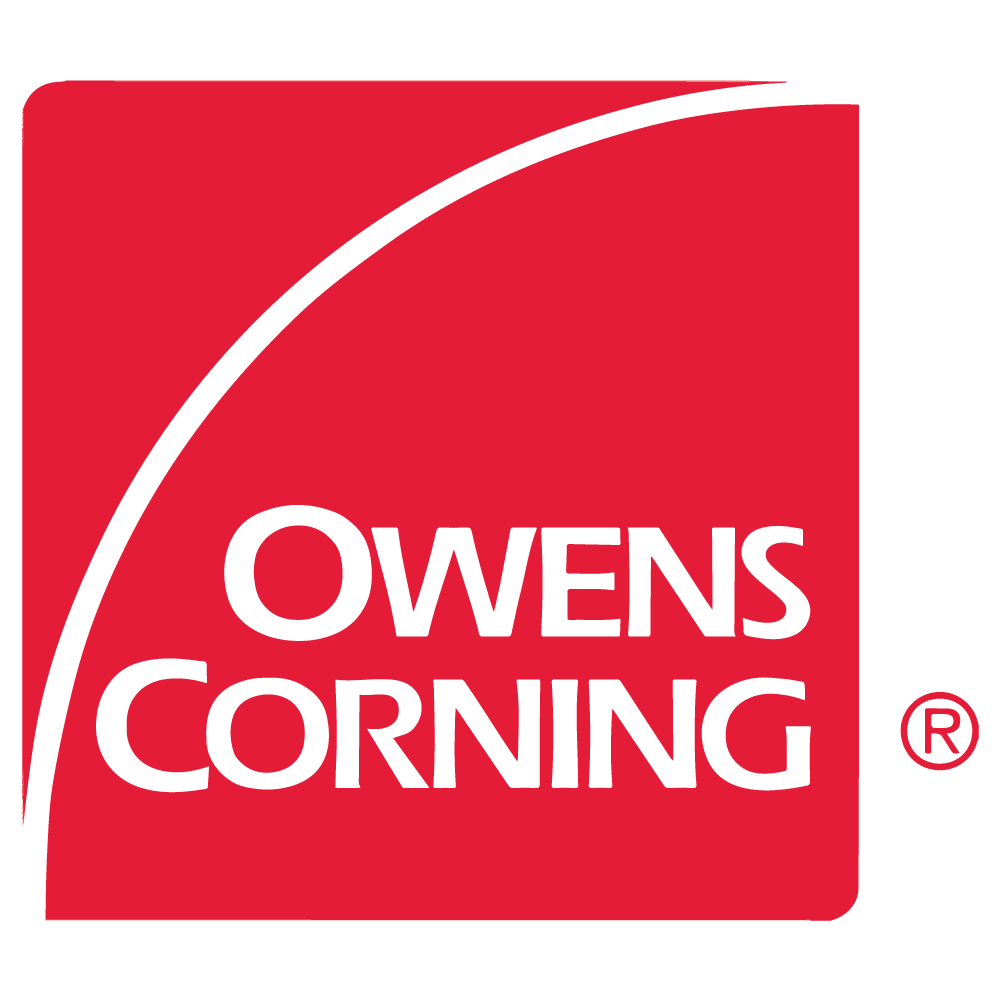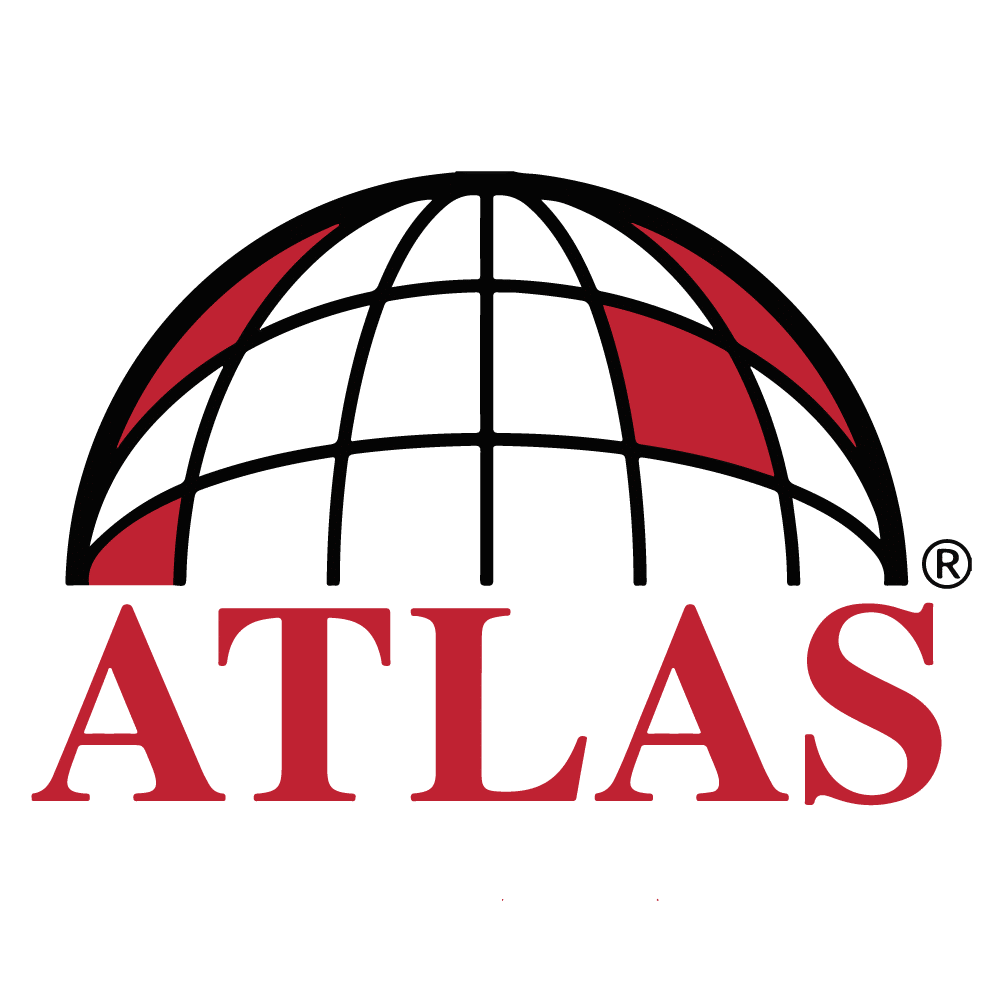 How Do I Know if I Need a New Roof?
Excellent Roofing can help determine if your roof needs replacement. One of our experienced roof experts will inspect your roof and provide a free roof replacement estimate indicating the extent of damage and/or wear. We will help you choose the best roofing system to meet your needs for durability and appearance, all while staying within your budget. Contact us today and talk to one of our Roof Experts.
Signs you might need a new roof:
Roofing Types
The style of your roof can totally transform the look of your home or business. Not only should your roof be durable and energy efficient, but your roof should also look great and make a statement. Our roofing experts will take the time to help you choose the type, style and color of roofing right for you. And once you choose your roof, our crews will professionally install the roof, provide the best quality work, and ensure long-term performance for years to come.
Choose a roofing type below to learn more: