Home and Office
Window Replacement Specialists.
Excellent Roofing offers all-inclusive window replacement for Memphis area homeowners and businesses.
Excellent Roofing is a Memphis Replacement Windows specialist.
15 years ago, before becoming a leading Memphis roofing contractor, we were a home improvement company.
Today, while we continue to specialize in roofing, our team is still hard at work in Memphis area homes and businesses providing gutters, siding, painting, masonry and especially window replacement.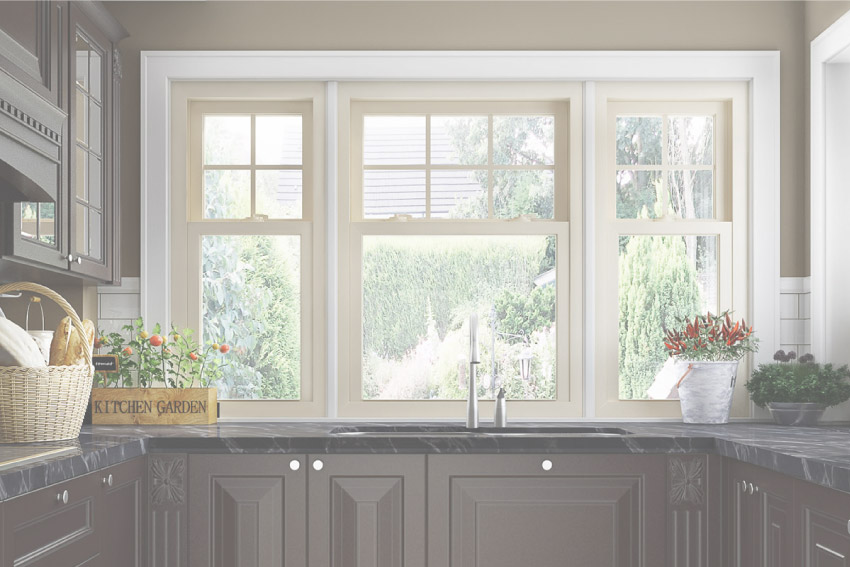 Window Replacement
Don't let broken windows break your budget. We can help you choose from several high-quality, options that won't break the bank.
Choose from the top
window manufacturers in the country
Our team of experts will make sure you get the best replacement windows in Memphis.
And, the best price! Guaranteed!