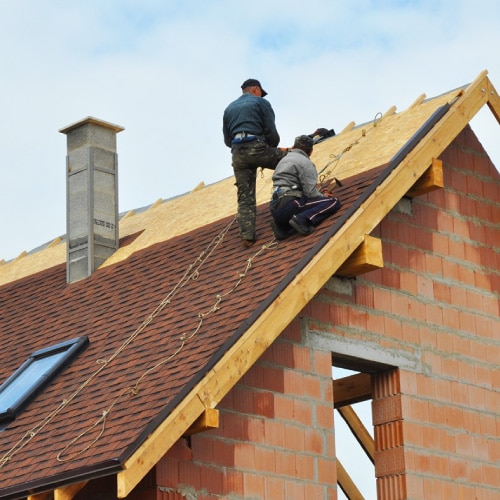 Building a new home in the Memphis area? Let Excellent do your roof!
Excellent Roofing is a roofing contractor and specialist for new roofs in the Midsouth area. Our new construction department handles a wide range of new construction roofing needs from first time home builders to subcontractors.
In addition to our new construction roofing services, Excellent Roofing offers a wide range of roofing-related services such as gutter systems and skylights.
Roofing Types
The style of your roof can totally transform the look of your home or business. Not only should your roof be durable and energy efficient, but your roof should also look great and make a statement. Our roofing experts will take the time to help you choose the type, style and color of roofing right for you. And once you choose your roof, our crews will professionally install the roof, provide the best quality work, and ensure long-term performance for years to come.
Choose a roofing type below to learn more: