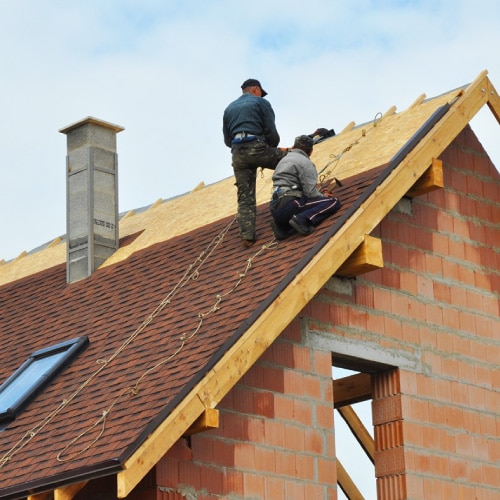 Building a new home in the Memphis area? Let Excellent do your roof!
Excellent Roofing is a roofing contractor and specialist for new roofs in the Midsouth area. Our new construction department handles a wide range of new construction roofing needs from first time home builders to subcontractors.
In addition to our new construction roofing services, Excellent Roofing offers a wide range of roofing-related services such as gutter systems and skylights.